Make Your Business Stand Out
BizFlix provides your personalised social media posters for every special day so you never miss out to stay in touch with your customers. An easy to use interface and lots of customisations makes it the most loved business promotional app.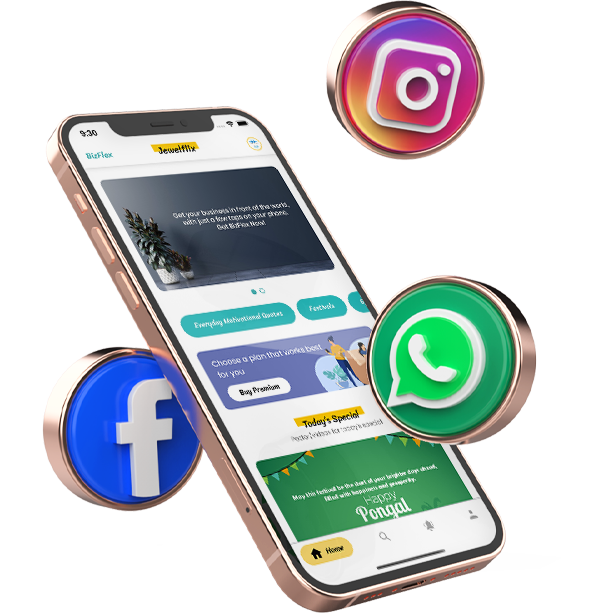 10000+ Templates
Choose any frame for you and select the location for your logo and contact details.
Festive Poster Categories
Choose the appropriate image as per the festival or occasion and customise it as per your liking.
Quick Share
Share to any of your social networks at the single click
Reasons You Should Choose BizFlex
No Coding or Design Skills Required

You don't need to learn any photo editing skills to use BizFlex. Anyone can do it.

Your Brand Logo & Contact Details on the Image

Get your branding easily noticed on every image you generate with your business logo and contact information noticed where you want.

Flexibility in Choosing Design among the templates

With thousands of different designs and frames available, you can customise the look of your posters any way you want.

Sharing Made Easy

Quickly and easily share the posters you create via any social media, or save to your device for later use.
Easy & Powerful
Quick slide and save customisations

10000+ Customisable Templates

Catalogue for every type of Occasion

Images available for 365 Days

Images & Special Days are updated to include more holidays and exclusive designs
Learn More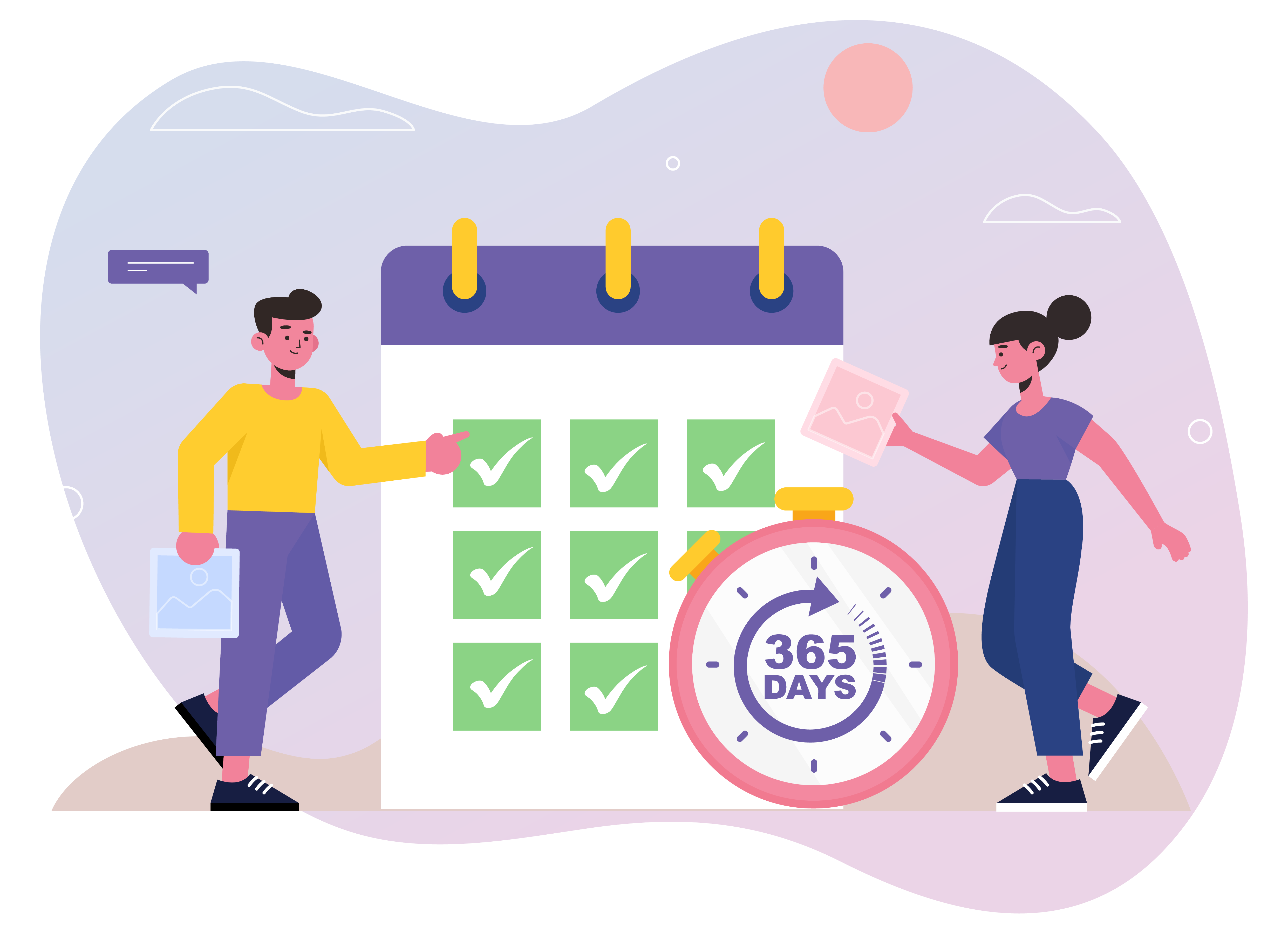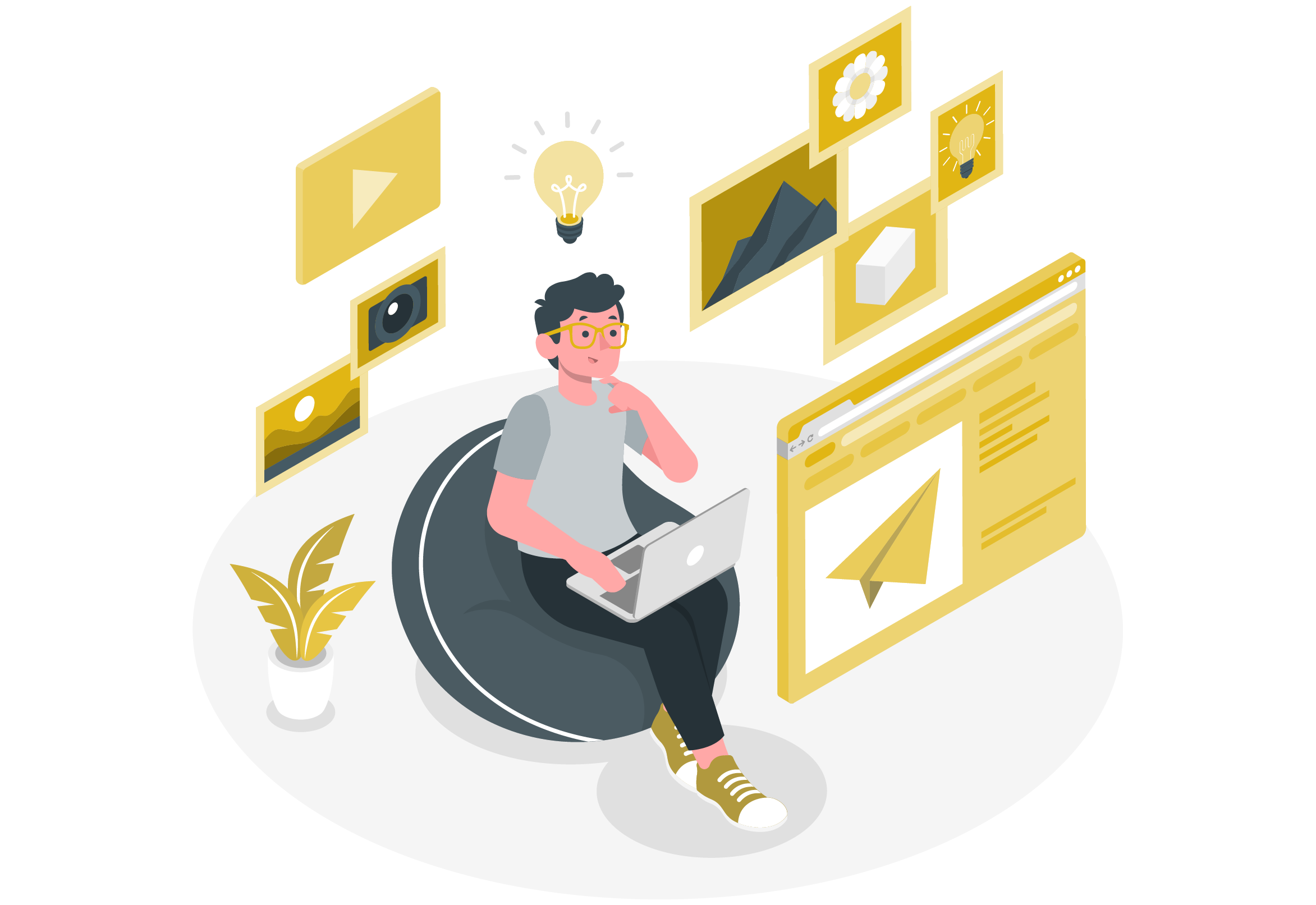 Dynamic & Exclusive Designs
Handcrafted designs from expert graphic designers

Flexible frames to choose from

Banners suitable for almost every occasion or event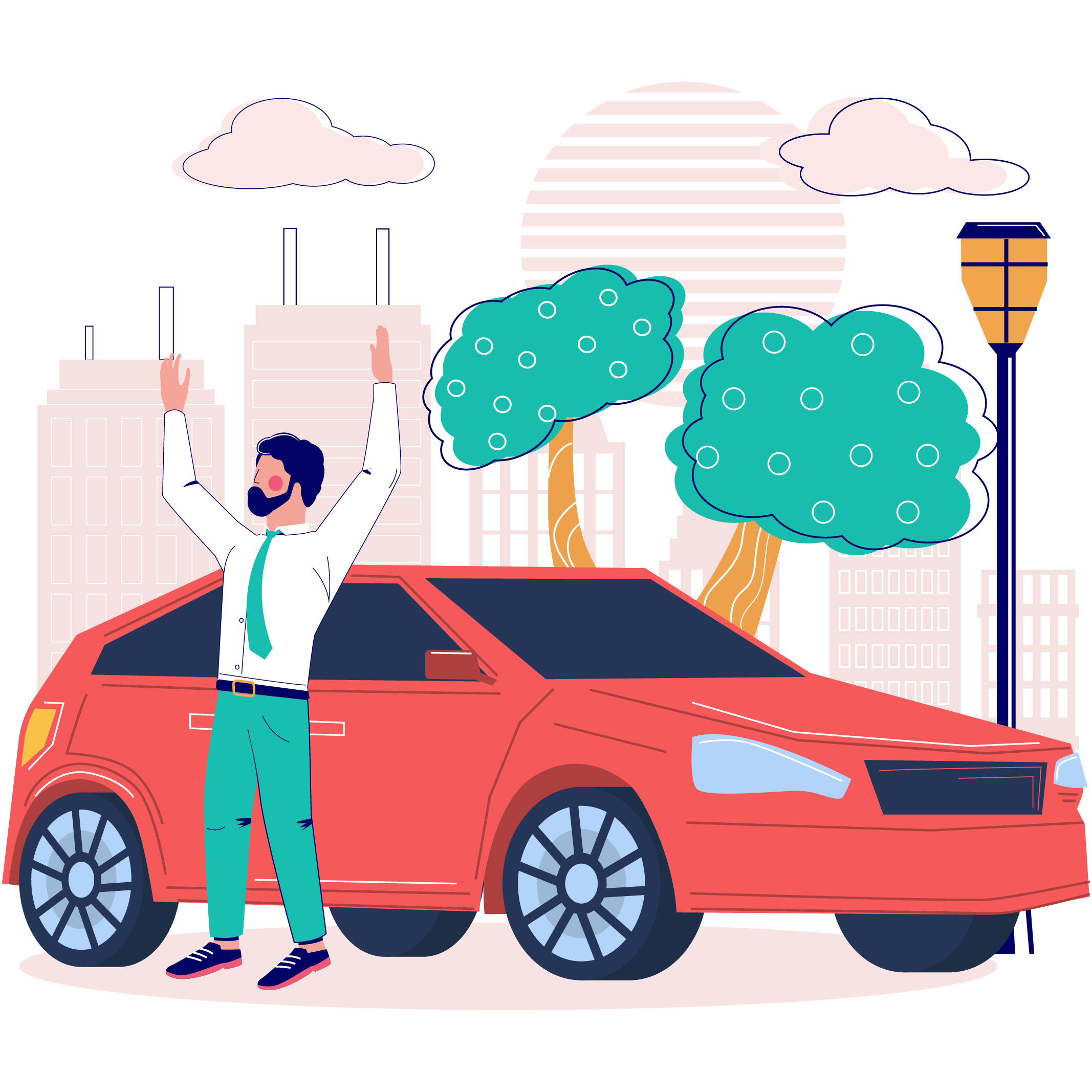 Unlimited Downloads
Use all business category
Premium frames
Remove Watermarks
Not sure what to choose? Contact Us
On any plan, you can download as many images as needed, with no limit.
Absolutely not. You don't need any design or editing skills to create posters or banners for your business.
Open your Gallery, select the poster which you just downloaded and share like you would share any other file.
No. If you have already subscribed to any of our plans, then you don't need to pay anything else.
Click on the "Refer to BizFlex" option on your Accounts page. On this new Referral page, click on the "Refer Now" button. Here you will be able to refer your friends and family through any of the available choices.
To see the latest and updated referral amount, please visit the Refer & Earn page.
Once your earnings accumulate to ₹ 1000 or more, you can request for withdrawal to the Bank.
You can refer to anyone, however, it is always recommended that they have any type of business so they can properly promote their own brand in the public, using these branded posters.
The referral amount will be credited to your wallet once your friend chooses any of our subscription plans.
Currently, we have multiple membership plans to suit your needs. Please refer to the Pricing page.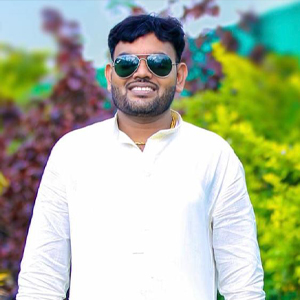 Bapu
It's amazing that for every day there is some special occasion. This application has all kinds of posters that help me to keep in touch with my business associates.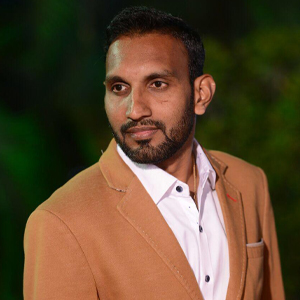 Sujith
This app is better than working on photoshop for half an hour just to create a small shareable image. Thanks BizFlex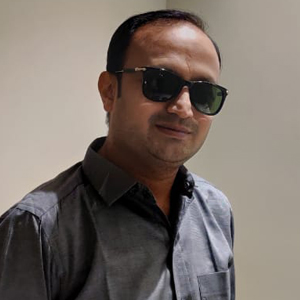 Vikram
Wow! I could just create instagram and facebook images in just a few seconds. The branding option is terrific as people will get to know my business as well.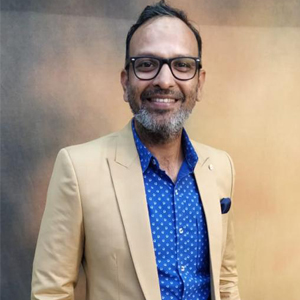 Lalith Jain
There are a lot of templates and graphics to use, for any special day. Keep adding more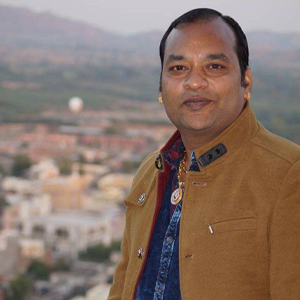 Mahesh
The ability to keep my branding and communication detail on different places is brilliant. Thanks BizFlex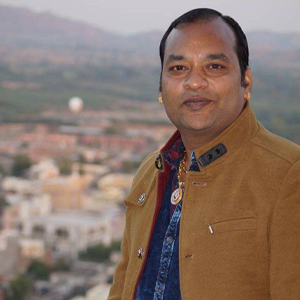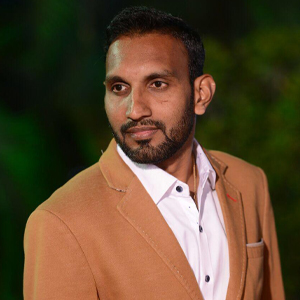 Try BizFlex Now!
Download the app for your Android or iPhone!
Explore the varieties of different occasions/events and find the most appropriate designs for your business, choose the logo and contact location and share with your customers on any social media platform.